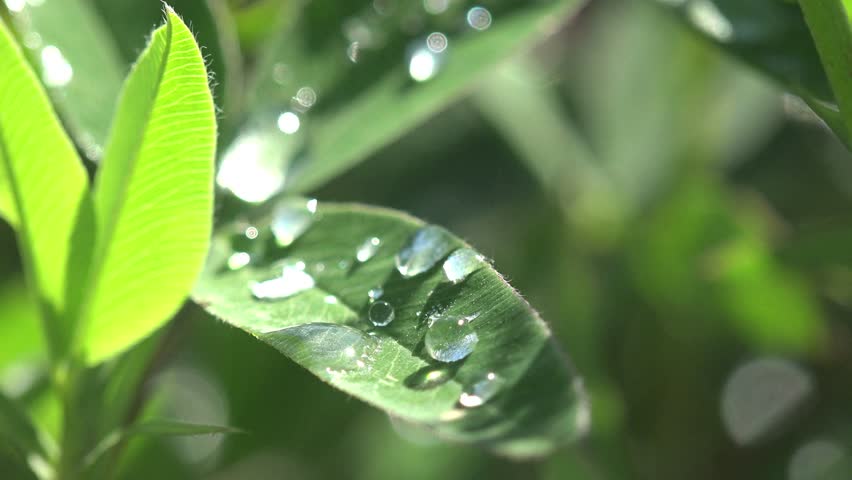 For as the rain cometh down,
and
the snow from heaven; and returneth not thither,
but watereth the earth,
and maketh it bring forth and bud,
that it may give seed to the sower,
and bread to the eater;
so shall my word be that
goeth forth out of my mouth:
it shall not return unto me void,
but it shall accomplish that which I please,
and it shall prosper in the thing whereto I sent it.
T

hy Word, O Lord, like gentle dews,
Falls soft on hearts that pine;
Lord, to Thy garden ne'er refuse
This heavenly balm of Thine.
Bud forth and blossom to Thy praise,
And bear much fruit in after days.
Thy word is like a flaming sword,
A wedge that cleaveth stone;
Keen as a fire so burns Thy Word,
And pierceth flesh and bone.
To shatter all the might of sin,
The darkened heart to cleanse and win.
Thy word a wondrous guiding star,
On pilgrim hearts doth rise,
Leads to their Lord who dwell afar,
And makes the simple wise.
But still in every spirit shine,
That none may miss Thy light divine.
Dein Wort, O Herr, ist milder Thau
trans. by Catherine Winkworth, 1855